No Counselling — No Pills — No New Age Nonsense
Hello and welcome to Mind Easy
You are offered two techniques for rapid permanent change: Mind Easy and Hypnosis. You be the judge. Take up the offer of a free initial consultation and see for yourself.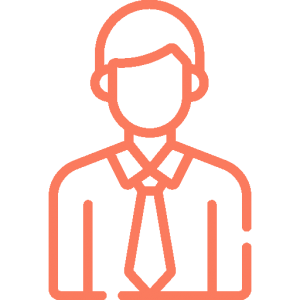 No Counselling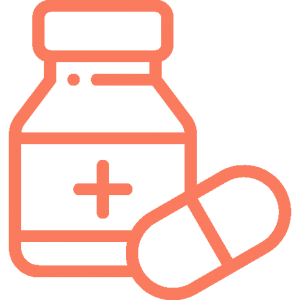 No Pills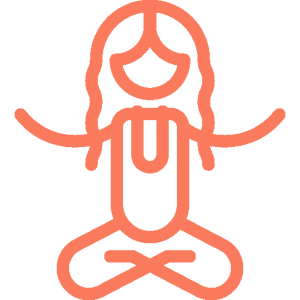 No New Age Nonsense
My greatest Dislike
Having worked as a registered psychologist for over 32 years prior to taking leave from the profession, I hate seeing people being misinformed by others or told or sold nonsense or half truths, being taken advantage of, or taken down the wrong track. The horrifying fact of the matter is that there is no other industry that is as totally plastered with nonsense – half truths – misinformation than the mind health industry. Unfortunately, nonsense sells.
The first step to success
Put aside everything that you have been told about the Brain or Mind-Power The first step to moving forward in your life is KNOWLEDGE. Information that is grounded in science and not just designed by others to give what they think it is you want to hear, only to fail you.
Please Note
The majority of Mindeasy clients have previously sought therapeutic help elsewhere (both mainstream and alternative), have done courses, programs, pills, diets, CBT, medication, all manner of counselling, often to no avail in getting the help or achieving the change(s) they sought in the first place.
Mind Easy Areas of Expertise
Hypnosis
Depression
Anxiety
Post Traumatic Stress Disorder
Panic Attacks
Weight Loss and Management
Smoking Cessation
Anger Management
Sleep Issues
Motivation and Confidence
Pain Management
Grief
Sales
Public Speaking
Sports Performance
Study
Sexual Dysfunctions
I feel like I am now the one in control. I am going to spend the rest of my life actually living and enjoying it.
I highly recommend the Mind Easy programme. I felt more in control and at ease with myself.
Empowered with this knowledge we are moving forward to a brighter, stronger future.
I can't stop talking to others about the program and have already referred several people to Martin.
Incredibly insightful, it has armed me with ultimately very simple tools to tackle pretty much anything.